Ready to Book?
GET A QUOTE
✻
Jeff is first and foremost a Christian. Not only by name, but by faith. He is an active member of the Knights of Columbus in Shelbyville, IN. He is man who loves his family and enjoys traveling with them around the world...
How did we do?
TESTIMONIALS
Digital Monkey Music
Central Indiana Wedding

and

Mobile DJ Entertainment
More than just a DJ
Going over and above for you
Maddie
Jeff was a pleasure to work with from the very beginning! He went above and beyond for us, and we could not be more grateful.
Weddings Amore
WEDDING OFFICIANT
SERVICES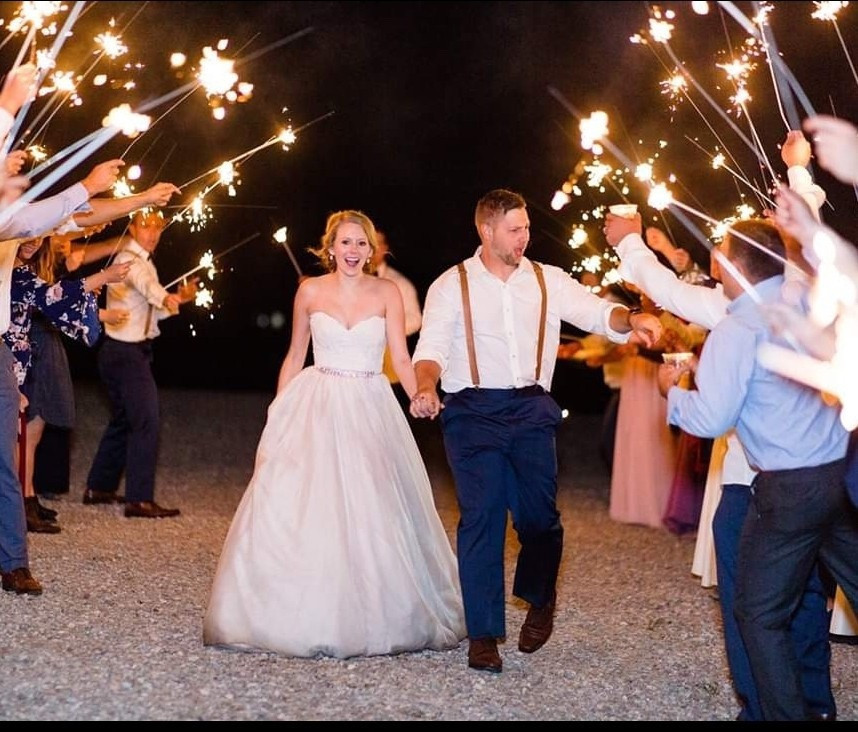 Adam



Jeff did a fantastic job at my wedding. He had members of my family up and dancing that I never would have dreamed would be dancing!
Carol



He went above and beyond and gave us a great evening! We would highly recommend him!!!!