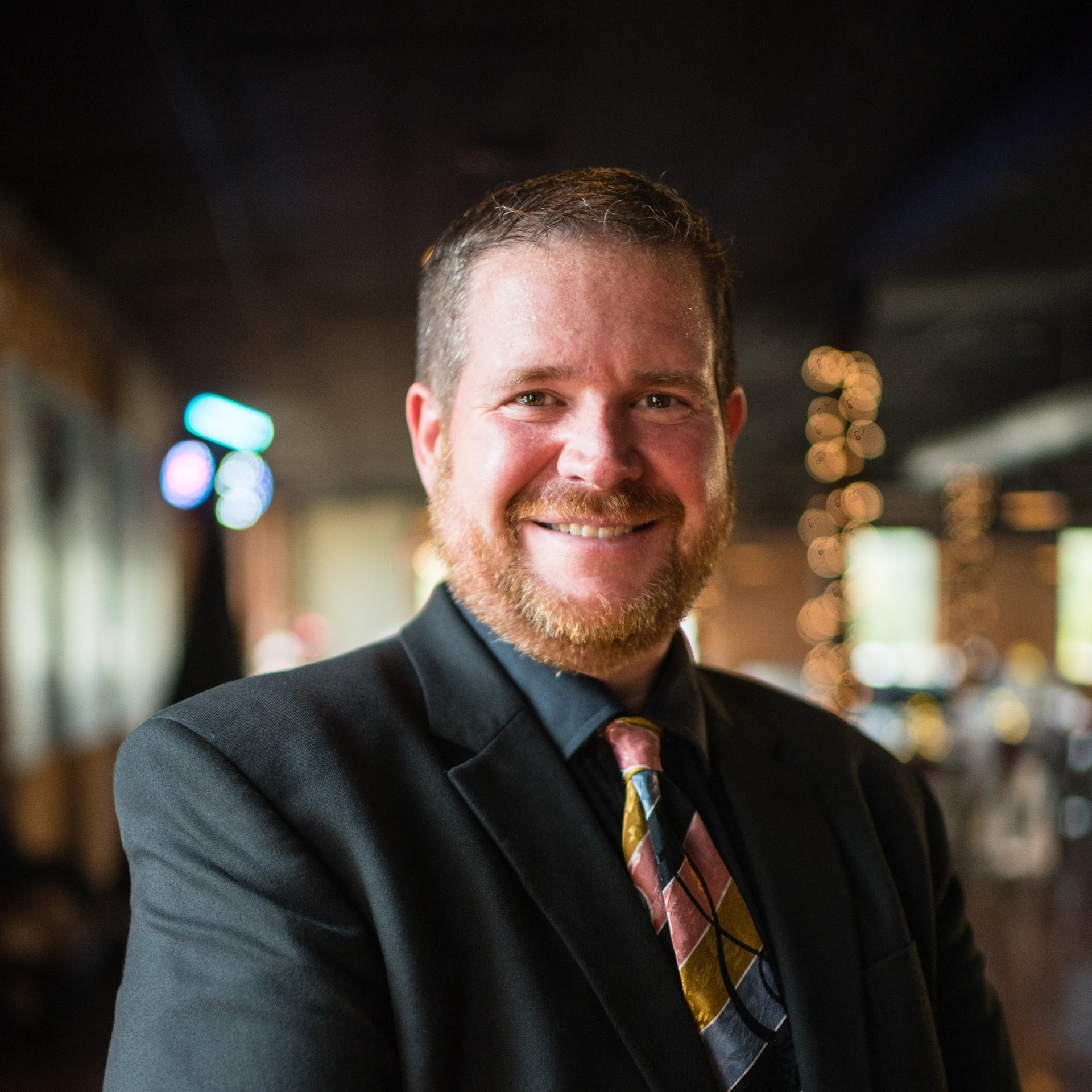 JEFF CHRISTIAN




Owner, DJ/Entertainer
Who is Jeff Christian?
I am first and foremost a Christian. Not only by name but by faith. I am an active member of the Knights of Columbus in Shelbyville, IN. I am a man who loves my family and enjoys traveling with them around the world. I was formally a SCUBA instructor and am a FAA certified A&P Technician. My passion has always been to entertain and have done so since 1986.
I started DJing school dances when I was still in school. I started a radio career at the age of 17 and at the same time started performing at weddings. The radio career dwindled but continued to perform as a mobile DJ entertainer. Weddings have always been my passion. I love to see family and friends come together to celebrate the union of 2 people in love. Being able to help make that day PERFECT is what I strive for.
I am a full-service DJ entertainer. What does that mean? It means that I will do everything I can to ensure your event is a huge success! I pay attention to the little details and always go over and above your expectations to do so. My reviews are a testament to that. It's not just something I say. I try to make myself available to you throughout your planning process as much as I can.
I am constantly learning. I attend industry conferences, watch industry training videos for fresh ideas, and keep up with trends. I frequently collaborate with others in the Mobile DJ industry to share ideas. Never stop learning! There is always something you didn't know.

I am proud to say that I have become friends with many of my past clients. I get to know you, so I can personalize your event. Feel free to call me, email me, or text me anytime.

Let me know how I can help make your day perfect!